What is the annual meeting?
The Annual Parish Meeting will be held after the 11:00 am service on Sunday, January 29. As we do every year, we will look at the church's budget for the year, elect new vestry members, look back on the past year's successes, and look forward to our plans in 2023.
When is the annual meeting?
The 2023 Annual Meeting will be held on Sunday, January 29, at 12:30 pm in the church. The preceding week we will host a forum to discuss the church budget on Sunday, January 22, at 10:00 am in the large conference room.
We are grateful to the nominating committee who put together this slate of candidates. Likewise, we honor the commitment made to St. Luke's by each member of the slate. The work of the vestry is no small task and we are honored by their generosity.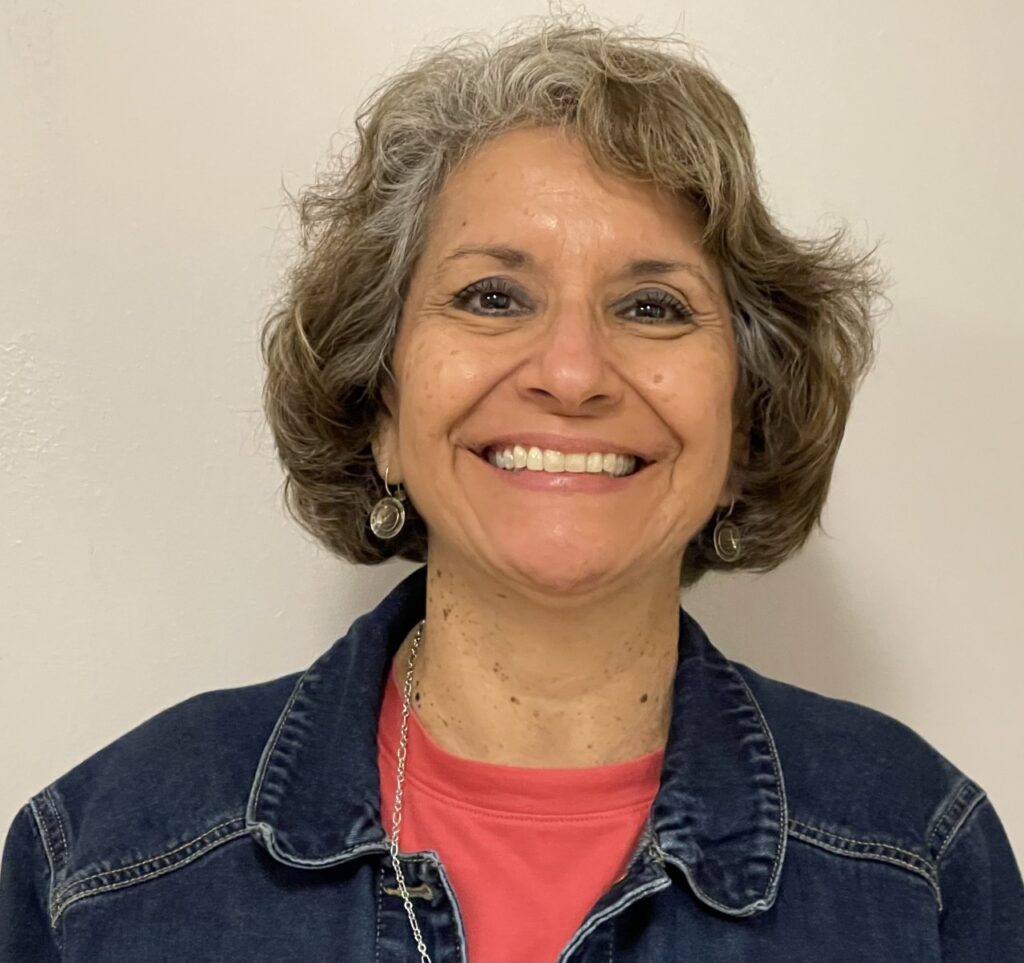 Years attending St. Luke's: 15
Occupation: Educator – Teacher, Administrator and Consultant
What groups or Ministries of St. Luke's are you involved with?
I have been involved in several groups and ministries throughout the years at St. Luke's. These include serving in LEM's, teaching Sunday School (4th/5th grade class), participating as a member of the Search Committee for a new priest (Father Irv), assisting with the Advent Event, providing sandwiches for Under the Bridge Ministry, assisting with the Seder Supper, participating in small group dinners, Lenten dinners, adult formation classes, and in the Amigos dinners.
What do you love about St. Luke's?
I love that St. Luke's is inclusive of all! I felt welcome from the beginning. I also really love the variety of services offered along with the liturgy. Our family history at St. Luke's has a special connection for me as well.
What gifts or skills would you bring to vestry leadership
My skills include being a creative problem solver, my organizational skills, working as team member, and being able to see the big picture in situations.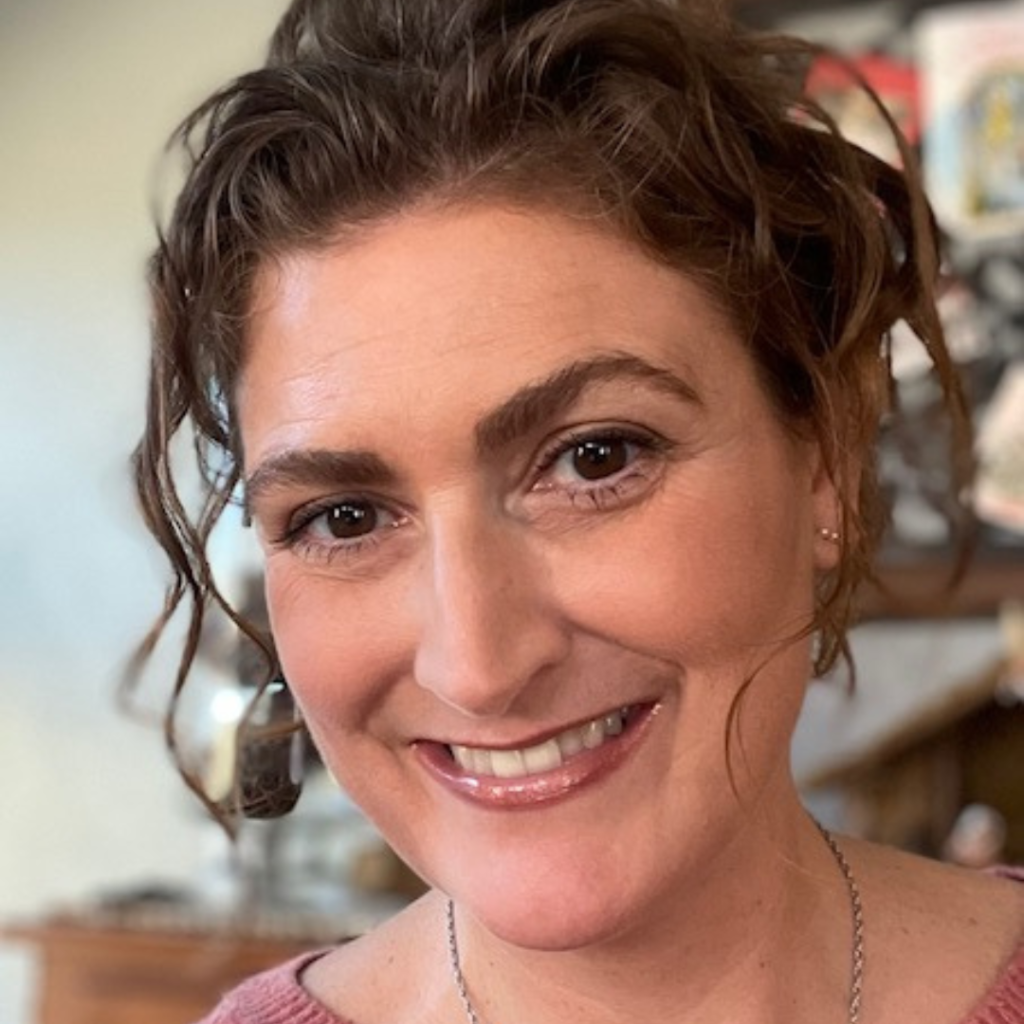 Years attending St. Luke's:  6
Occupation:  Business manager for a farmland real estate investment firm
What groups or Ministries of St. Luke's are involved with?
Upon joining St. Luke's in 2016, I was enamored with the diverse ministries and formation opportunities St. Luke's has offered the community.  And I quickly realized these offerings are an extension of the compassionate parishioners and staff.  I began to find small ways where I could offer my own time in aiding some of these ministries. 
Over the years, I have volunteered in formation events, outreach services, and children & youth ministries.  Currently, I am involved in outreach services and the development of small group formation programs, with Kris Spilker (Family art night & women's book club). 
What do you love about St. Luke's?
I was raised in the Episcopal Diocese of West Texas; baptized, and confirmed at St. Alban's Church in Harlingen, TX.  Discovering St. Luke's was like "coming home" for me, at a time when I truly needed my home and family.  Recently divorced and distanced from all my blood relatives and family, I was restarting my life in San Antonio as a single, working mom. I would describe myself as a timid participant at St. Luke's in late 2015, but appreciated the grace extended to myself and my children in a welcome invitation to be as we are.    
My love for St. Luke's began with that first embrace and has grown immensely over the years.  I love the warm parish community, the diverse community, the pastoral leadership, and the multitude of formation opportunities to nurture my journey in faith and stewardship.
What gifts or skills would you bring to vestry leadership?
My professional work in business and asset management has developed my resourcefulness and organizational skills; as well as allowing me opportunities to facilitate solutions to challenging interpersonal situations.  As a lifelong Episcopalian, I have experience in observing the workings of many different congregations.  And as a mom, I have developed the gifts of humor, patience, and empathy.  If I can help continue St. Luke's welcoming, encouraging presence in the greater community by serving on the vestry, I would be deeply honored and humbled.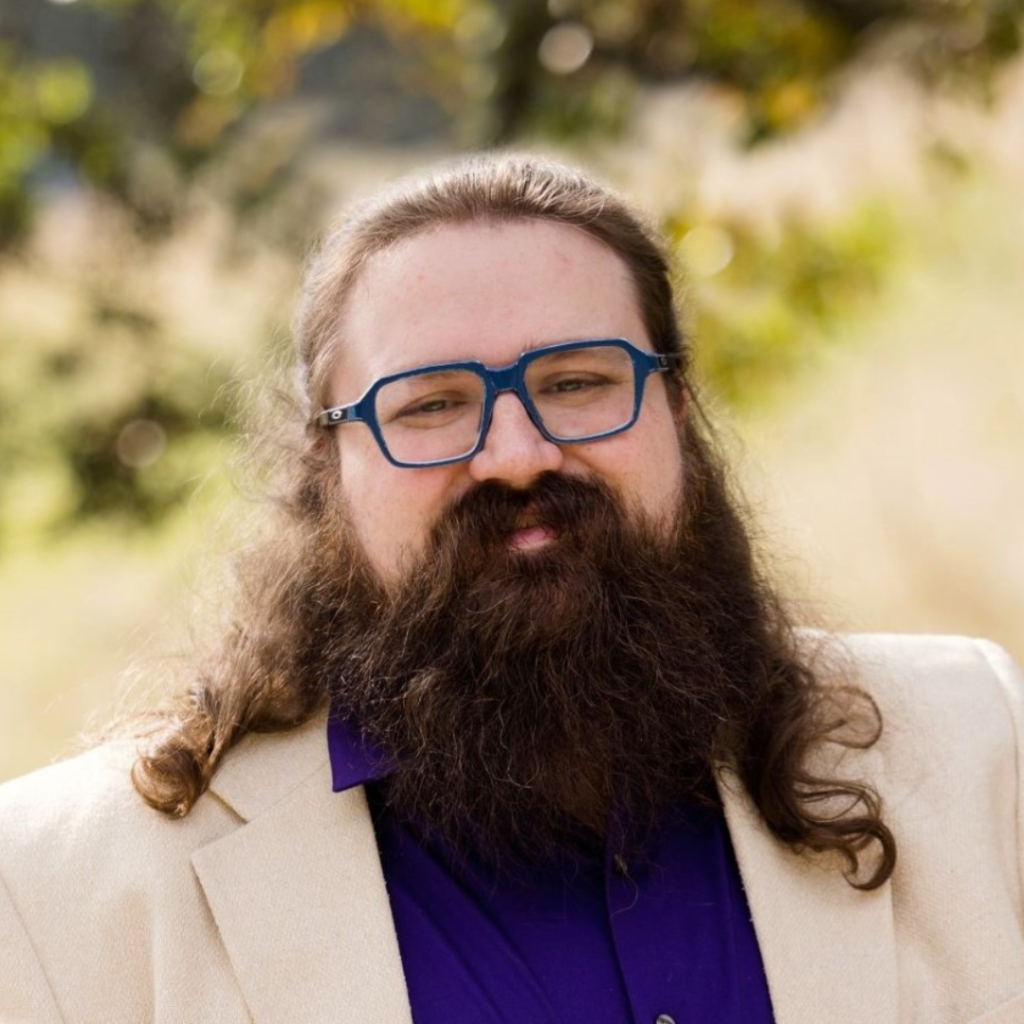 Years attending St. Luke's: All my life
Occupation: Collections Supervisor — Pentagon Federal Credit Union
What groups or Ministries of St. Luke's are involved with?
I am currently a Verger, and am envolved with the Acolytes and the Lay Eucharistic Ministry
What do you love about St. Luke's?
I have always loved Saint Luke's inclusivity, charitable outreach, and familiy unity.
What gifts or skills would you bring to vestry leadership?
Being from a younger generation, I feel I can bring fresh ideas to the Vestry as well as technological advancements. I love the direction Saint Lukes is going in and feel that I can be a asset in making sure we achive our goals.
My name is Griffin Kissling. I was born and raised in San Antonio and in the Episcopal Church. I studied economics and business at the University of Texas at Austin where I graduated in 2016. I've worked in construction since graduating and I currently work as a Project Manager for a local general contractor. My wife and I began attending St. Luke's Episcopal Church in 2017 when I was invited to help lead worship music with the contemporary musicians. In the past, I've served to further God's Kingdom primarily as a musician and as a staff member at multiple DWTX summer camps, and I'm looking forward to serving in a new capacity as a vestry member. I hope to keep the campus of St. Luke's beautiful and functional, ensure improvements are fiscally reasonable and responsible and show that St. Luke's excels as a welcoming, joyful place of worship.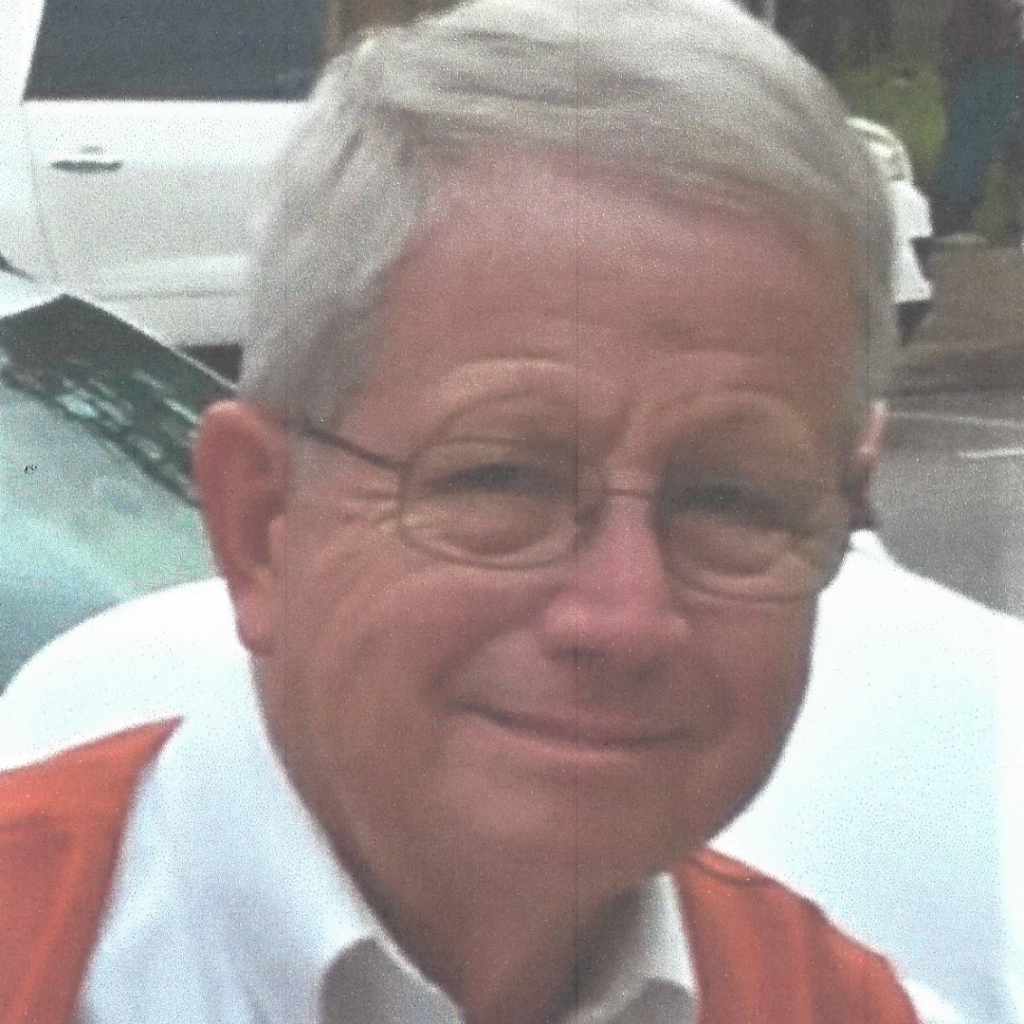 When Father Cutter asked me to consider being on the St. Luke's Vestry I was really very surprised. I have been involved in service projects around the Church for a number of years but never considered myself being on the Vestry.
I have been attending the 8:00 o'clock service since 2008. I started ushering at that service shortly afterwards, that's when Olive Gaskins drafted me to assist with the Under the Bridge ministry. I even dyed Easter Eggs for Her.
I have been associated with St. Luke's Episcopal Church and School since the mid 1980's, my four children all attended St. Luke's School. During my tenure on the St. Luke's School Board of Trustees I was able to bring the Head of NASA Education Services and several other NASA Educators to the School. I was the head of SLES Outdoor School program for six years and brought Scouting back to St. Luke's in the early '90's by moving Cub Scout Pack 275 and Boy Scout Troop 80 here.
I owned and operated a successful wholesale business for 29 years and closed it in 2004 in order to take care of my aging Parents.
St. Luke's Church and School is a wonderful community coming together to worship God in a beautiful, peaceful sanctuary. I hope that everyone who attends worship at St. Luke's feels as welcome as I always have.