ALL ARE WELCOME
St. Luke's is called by God to be Christ's light on the hill.
St. Luke's is called by God to illuminate San Antonio with the light of Christ through transformative education for people of all ages, compassionate care for each member of our community, and inspiring worship and music in the Episcopal tradition.
Join St. Luke's on the Realm Connect app to learn more about events, volunteer, and manage online giving. Download Here.
Submit your dedications for Christmas poinsettias to decorate the church this holiday season! Click here for more.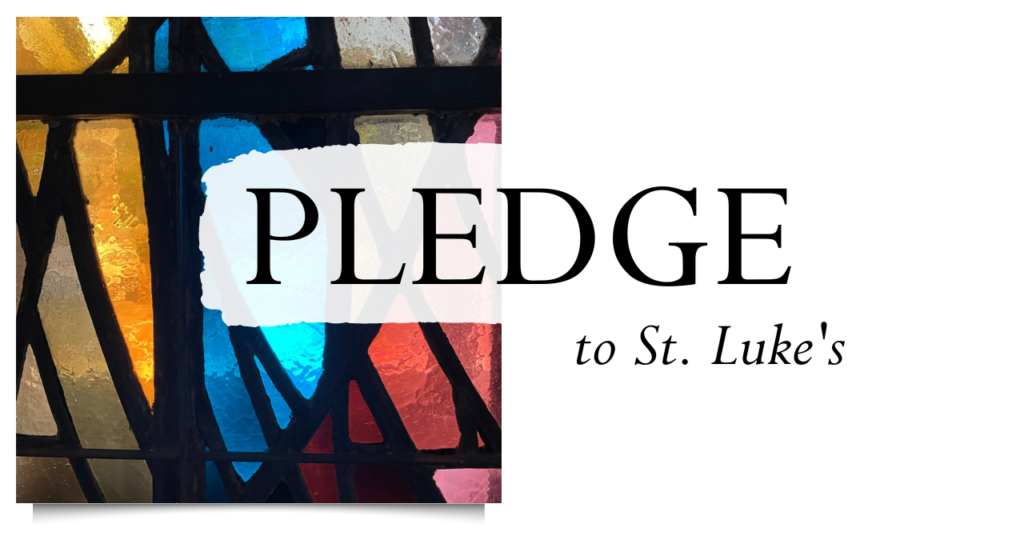 Many thanks to everyone who has made a financial pledge for 2024! There's still time to make a pledge: you can bring a pledge card to church on Sunday, make a pledge electronically by clicking the button below, or call the church. We appreciate your commitment to support the church's ministries in 2024.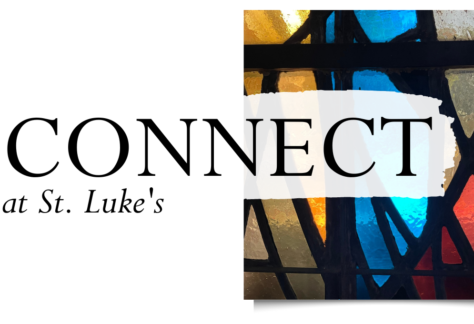 Join Our Email List
Want to hear more about what's happening at St. Luke's? Join our weekly email newsletter!