St. Luke's is called by God to illuminate San Antonio with the light of Christ through transformative education for people of all ages, compassionate care for each member of our community, and inspiring worship and music in the Episcopal tradition.
St. Luke's LIVE ticket sales are closed for 2022. See you next year!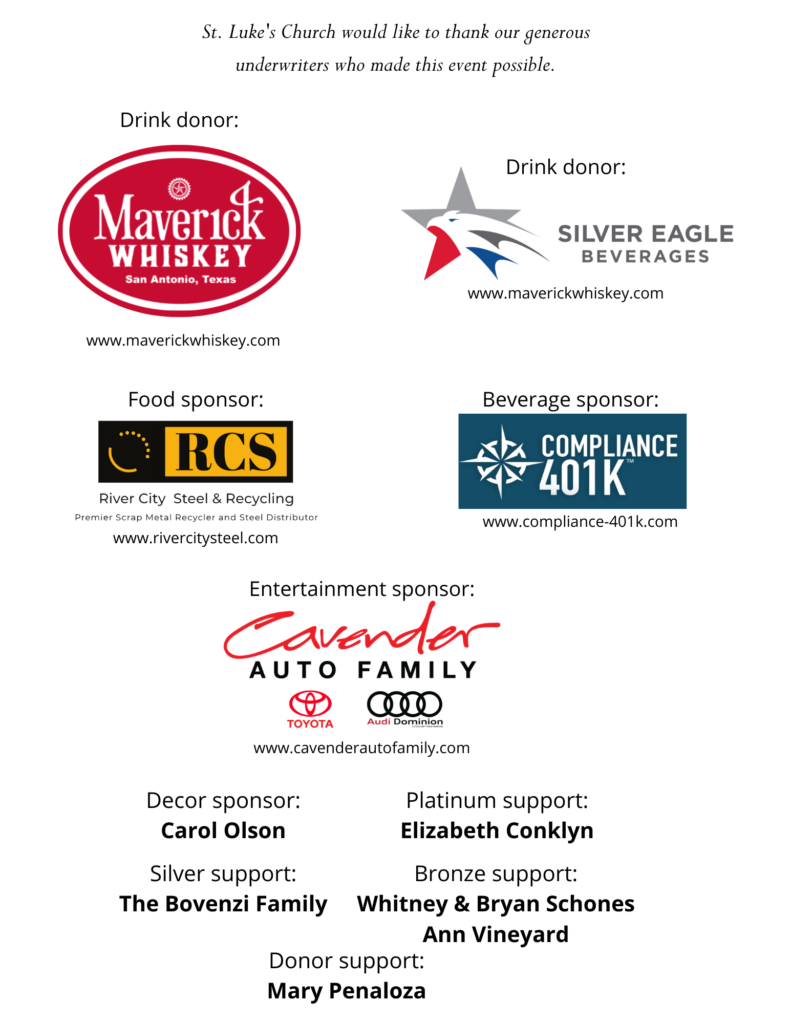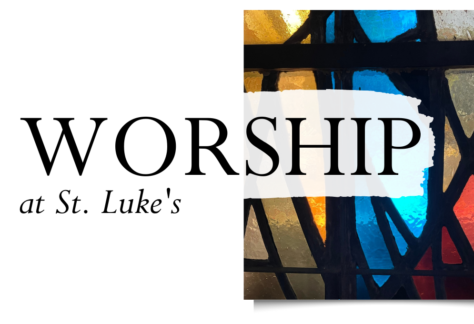 8:00 am –HOLY EUCHARIST, RITE ONE
Using the traditional language of the Rite 1 service, this celebration of the Holy Eucharist incorporates lessons and preaching in a reverent and simplified setting.  This service is held in the sanctuary and includes some hymns from the Hymnal 1982.
9:00 am –HOLY EUCHARIST, RITE TWO
A relaxed service that embraces the joy of families and kids in worship, while still providing intentional opportunities for connection with God. From readers to greeters, bell ringers to musicians, the 9 am Eucharist allows participation of all ages to engage as ministers of the service.  Music is "contemporary" and led by our incredibly talented trio using music from both ancient and modern settings.
11:00 am –HOLY EUCHARIST, RITE TWO*
With a full arrangement of music and readings, the 11 am Eucharist is a beautiful celebration of our sacraments. Our choir and organ lead our music ministry in this service, while the intentionality of the liturgy of the word and table put tangible signs of God's inward graces in the hands of the community.
6:00 pm –HOLY EUCHARIST, RITE TWO
A simple and relaxed service of Holy Eucharist, 6 pm celebration each Sunday has a "come as you are" feeling. The quiet reverence of this service includes a reflection on the readings and Communion. A service of anointing for healing is held following the Eucharist in the Christ the King Chapel.