No matter where you come from or where you're going, no matter what you believe or what you doubt, no matter whom you love or what you feel, you are welcome into this place to be met by a God who knows you by name, who knows your heart, who knows your mind, and who wants to have a relationship with you.
Allow us to share with you how God is moving in worship and community at St. Luke's.
Worship at St. Luke's is planned for and prepared with great intention and detail to provide an opportunity to connect with God in prayer, scripture, and Sacrament. All baptized Christians are welcomed, invited, and encouraged to share with us in the Eucharist regardless of age, background, or tradition
Things to know for your visit.
Parking on Sundays – There are two parking lots on the campus. 
The Upper Parking Lot is accessed off of St. Luke's Ln. and provides mobility accessible drop-off and parking.
The Lower Parking Lot is at the base of the hill and is directly off of Jones Maltsberger Road.
Masks are currently optional for visitors and staff.
St. Luke's Episcopal Church
11 St. Luke's Ln.
Alamo Heights, Tx. 78209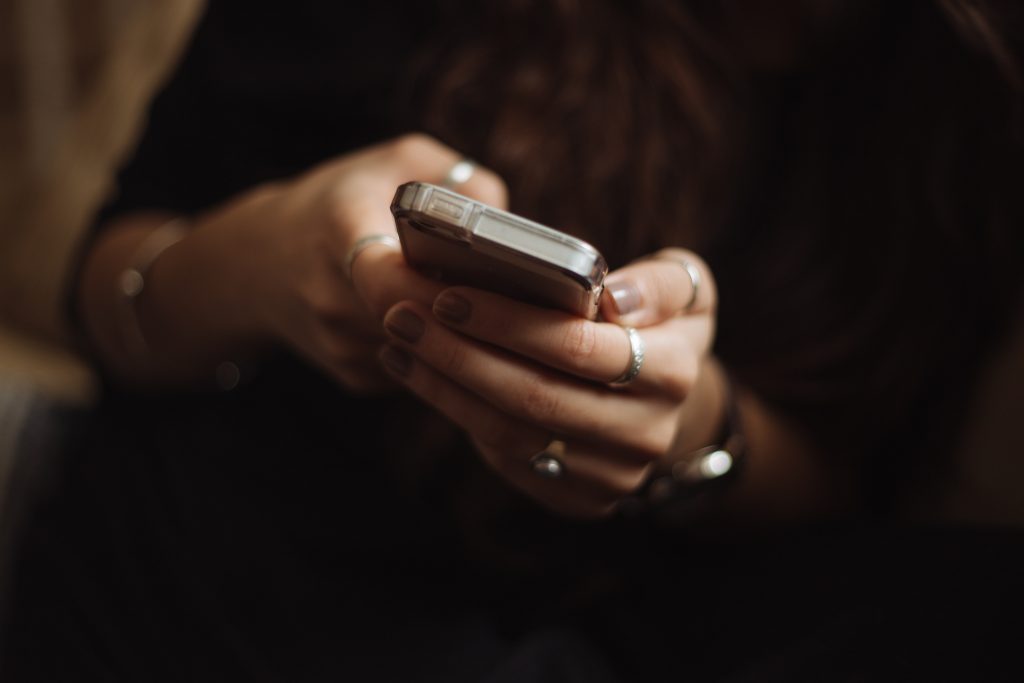 Get the current information from our bulletin archive. Each week's bulletin is uploaded on Friday evening.
Baptisms & Weddings
We would love to talk to you about being baptised or to schedule your wedding at St. Luke's. Use the button below to email Sara Spreen, title, for more information.